Fast fashion
Fast Fashion has been the core reason of the growing concerns that the industry is wasting valuable resources and contributing to the climate crisis.

Fast fashion Project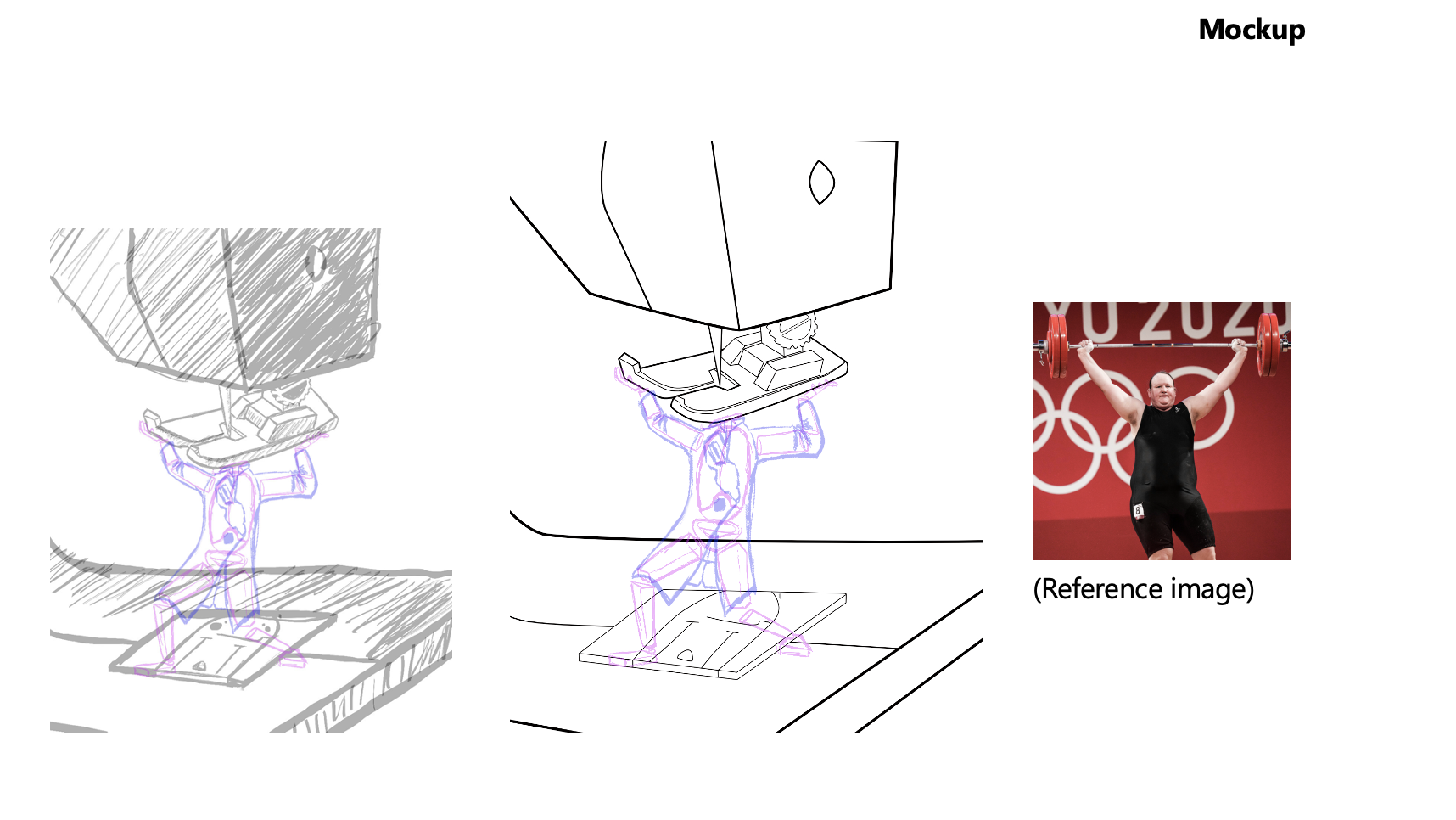 The mission :
To create an effective visual language that will increase emotional response and the information given to the target audience in a more visually pleasing form.

Service :
Research on Target Audience

The Outcome :
After understanding the insight of the different type of final outcomes, I developed a simple but aesthetically pleasing palette which captures targeted peoples attention.






Challenges :
Finding the right composition that will show the effects of certain fashion methods in a impactful way. Finding a different way to create waves without using generic Japanese water designs and colour theme.




Arrival at the solution :
After trying different perspectives and compositions, I came up with the idea to use a two-dimensional design for the background keeping the focus on the coat. Then using a bright colour scheme to work in contrast with the main colour. I chose a moving pose to emulate energy. Which makes the illustration more enjoyable to look at and thought provoking. Finally, I chose to keep the illustration simple and not packed with information because it could be overwhelming for the viewer. This is the reason why I placed one chemical barrel to the bottom left, to make the image more understandable.





18–03–2022