Afri-Co-Lab
By bringing the different elements of the local community together in an environment of inclusion we will benefit the community by creating new relationships, and fostering a climate of trust, respect and unity enabling the community to feel safe and valued with each other.
By using ethical creative practices, we will also introduce and amplify sustainable environmental practices.
Afri-Co-Lab Project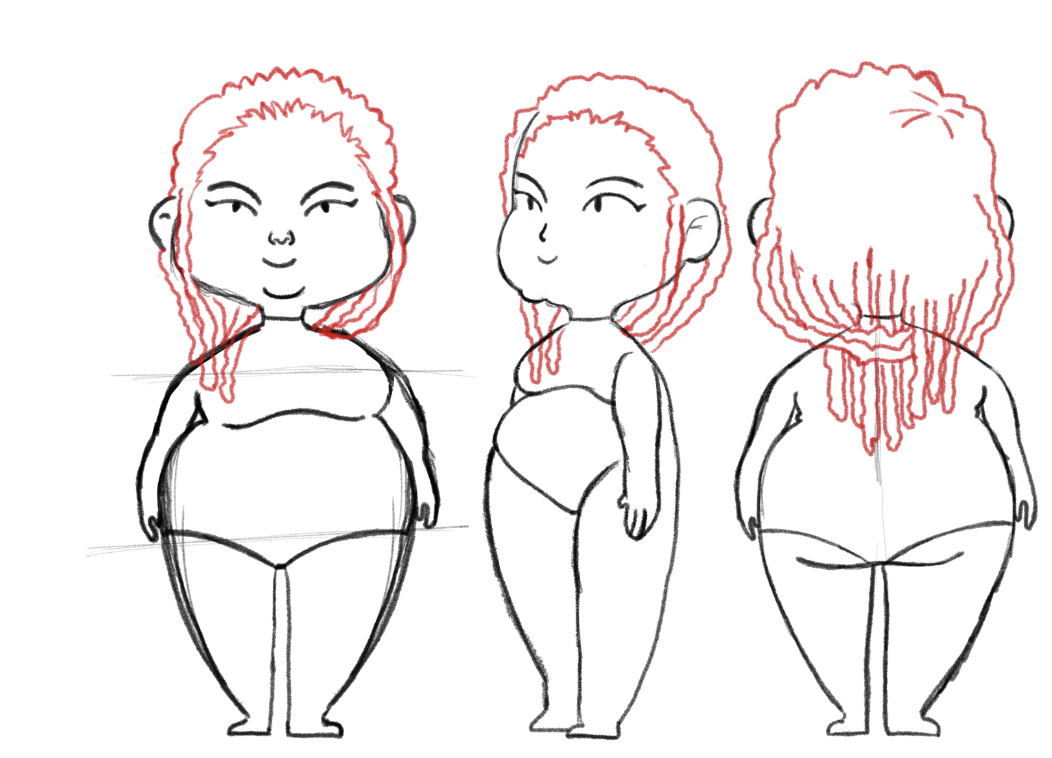 The mission :
Create an illustrated brand profile for Afri-Co-Lab, which will include an illustrated logo and a set of accompanying illustrated characters or scenes that can be used across medias for its online presences, promotion and on site (way-finder)

Services :
Brand identity Design
Brand Strategy
Research on Target Audience

The Outcome :
The illustrated visual identity will be used to represent Afri-Co-Lab in both digitally and physically: Digital - Social Media Platforms, website, online presence
Physical – in space branding


Challenges :
Creating individual characters that feels apart of the world I have created and giving them each personality traits that can be relatable to the community Afri-co-lab is trying to create and links to their core values.



12–03–2021